A History of Huntsville's Town Hall
Posted: 2020-05-22 10:59:33 By: jacob
Tricia Markle joins us on her new Podcast series "Touching the Past" to give us a glimpse into the history of Huntsville's town Hall.
LISTEN HERE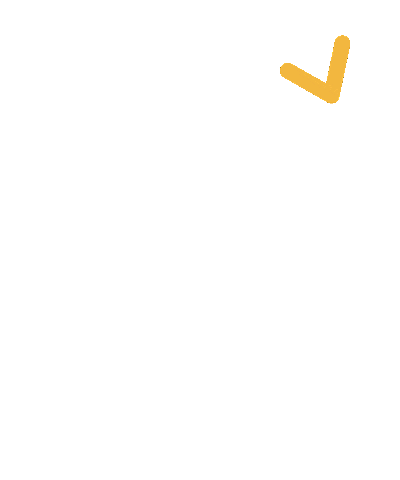 The fact that it took more then 20 years for Huntsville to finally get a town Hall and the changes that the building has gone through over its 83 year history is a fascinating story in itself.
"Construction finally started and footings were being dug on the
site of the old Methodist Manse. Apparently human remains kept
being unearthed and it was determined that before the manse had
been built the land had been used as the first burial area in the
new village. It was thought that all the remains had been
removed to the church at the Locks but obviously some were
missed."
"The first Huntsville Town Council meeting was held on January 11
1926 in the unfinished building, ironically to discuss the dismissal
of the contractor when it was claimed that the company had not
paid their sub-contractors nor had supplied enough materials to
complete the project. The construction supervisor was rehired to
complete the work which was the heating, plumbing, electrical
work and interior decorating."